the little people available in black, gold and full colour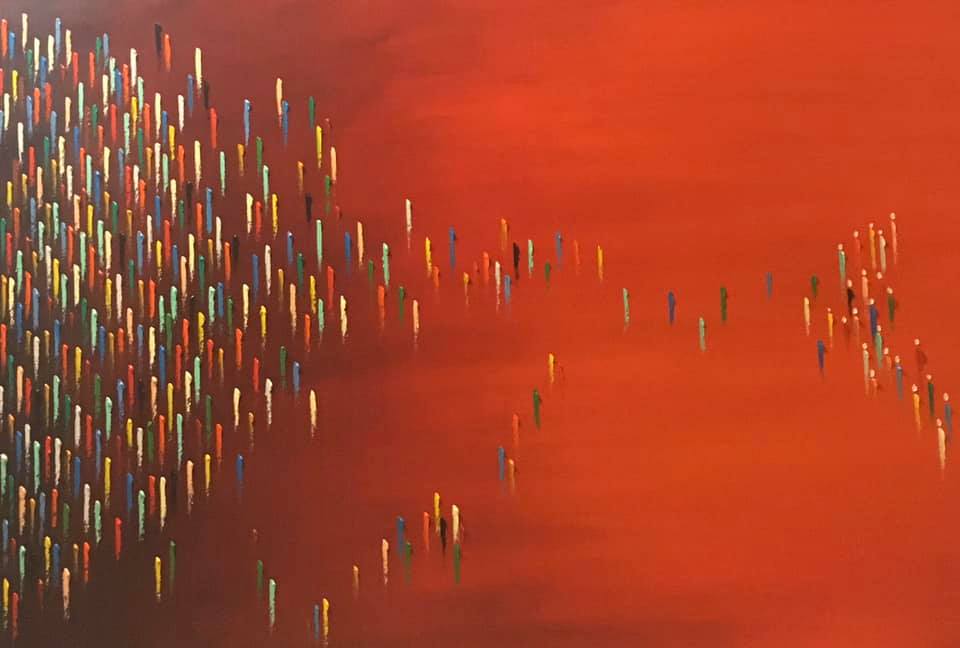 THE LITTLE PEOPLE
"THE LITTLE PEOPLE" IS ABOUT OUR IDENTITY IN SOCIETY
Why do I paint ?
I paint mainly for myself. It helps me to find mental peace.
Day in, day out, we receive so many stimuli that our mind cannot organize it anymore.
We loose control despite the richness of more knowledge and contacts.
I paint to find structure again in my life.
What do I paint ?
I make oilpaintings on canvas. I created the universe of "The Little People" using little vertical stripes as the human abstraction.
The repetitive actions create an atmosphere of structure and order and give in this way again the mental peace we all urge to.
Where do I paint ?
I paint in my cellar. It's a place where I can be alone, without disturbance, together with my canvas and oilpaint. It's a quiet place where I can create.
When do I paint ?
I commit myself to paint every day. Sometimes 2 minutes, sometimes several hours.
I have the need to feel my paint, to touch my paintings.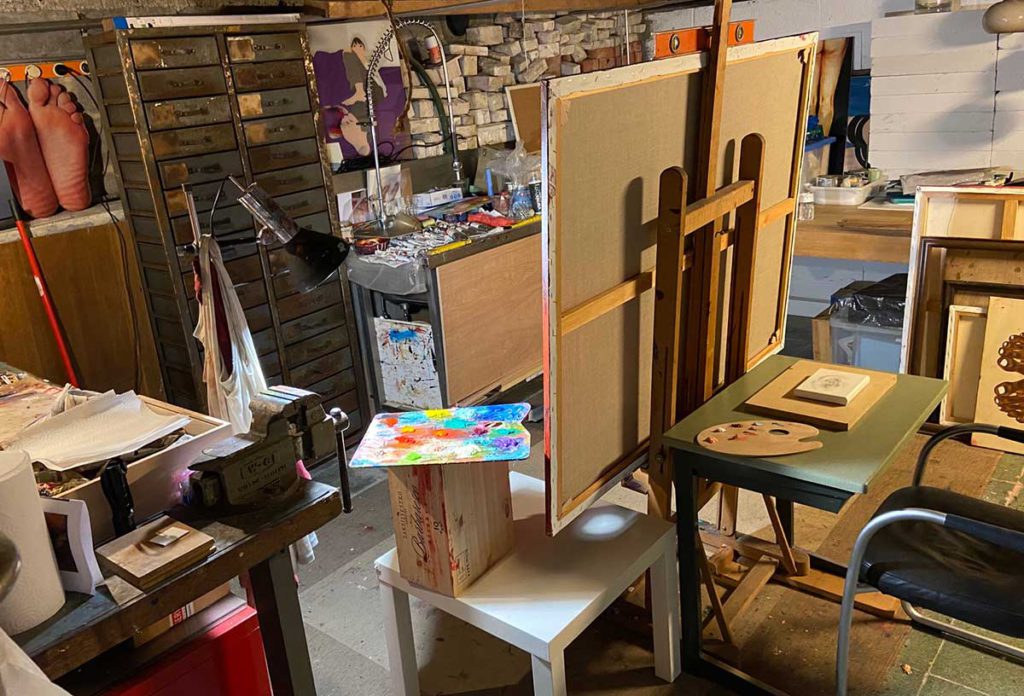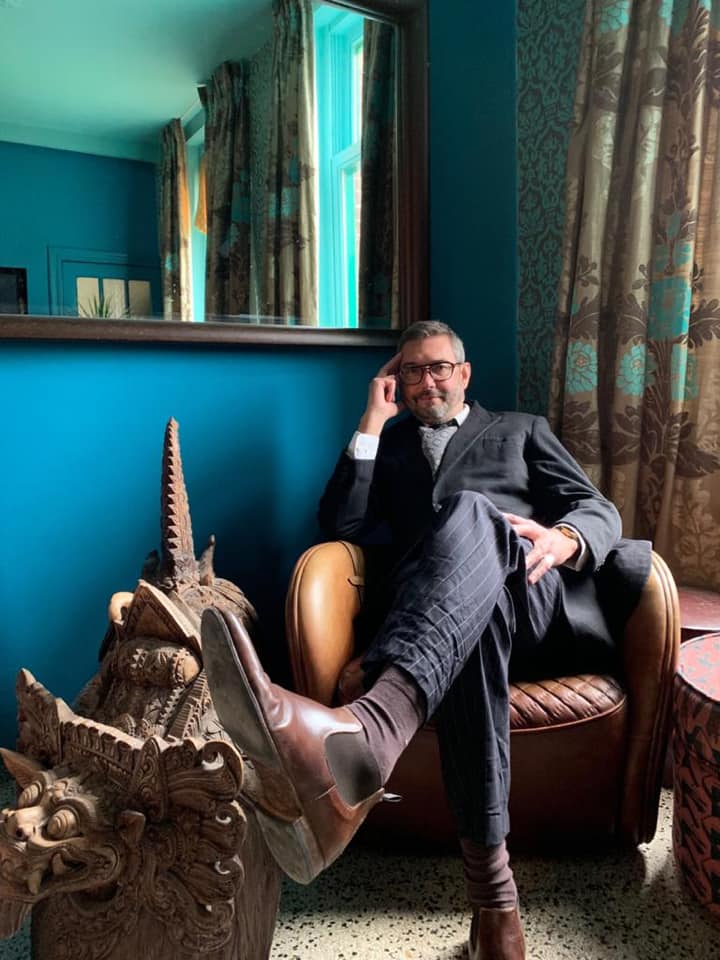 Life is making choices.
Sometimes after years you notice that not all choices were made by yourself.
That always has consequences.

Bart Persoons